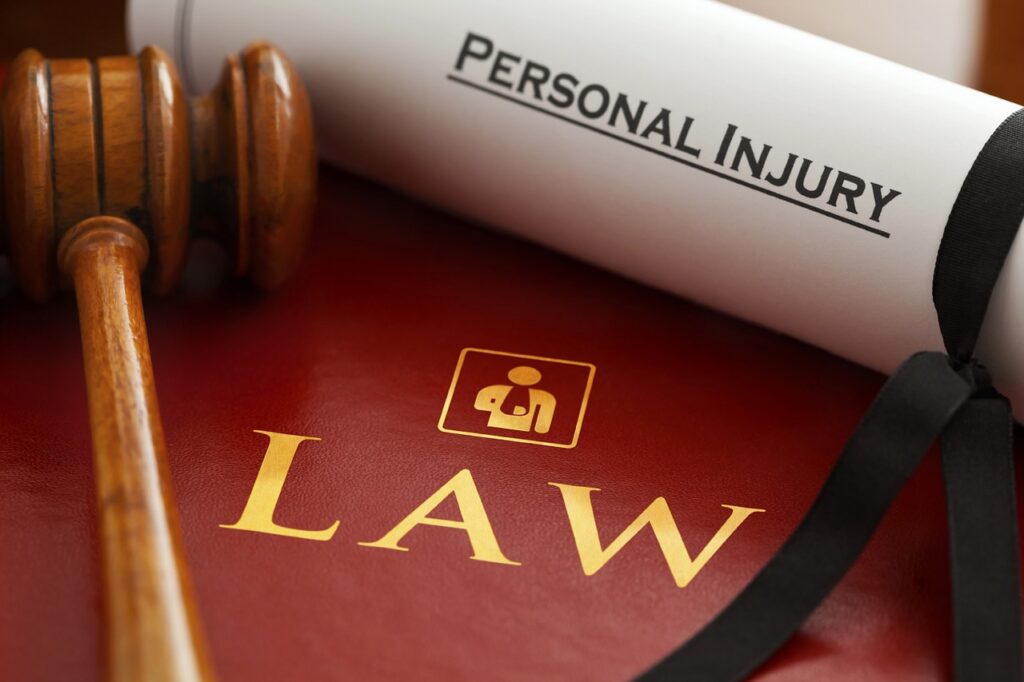 We hope you will never be in the frustrating position of being injured in a collision or due to someone's failure to pay attention. Usually injuries occur as a result of bad decisions like distracted driving. Unfortunately, insurance companies do not make money when they pay claims, and they have a distinct advantage over most people: They do it every day. You need a lawyer who has experience dealing with insurance companies, personal injury, auto accidents, slip and falls, insurance, medical bills, health care providers and investigating officers.
At RHF Legal it's our job, as lawyers for our clients, is to investigate any and all causes and counsel you on all your options so that you understand what is the best course of action for you. We have been on both sides of many injury cases and believe we can provide you with the best representation available.
Call RHF Legal at 314.333.4140 for an initial consultation.