Partner Biography
With over 30 years of experience, Randall J. Reinker practices heavily in the area of civil litigation. He received his law degree from the University of Tulsa College of Law. He graduated from Southern Illinois University-Carbondale with a B.S. degree in finance and aviation.
Prior to joining the firm, Mr. Reinker handled various litigation matters ranging from small cases for individuals to mega-lawsuits for insurance companies and corporations. Mr. Reinker represents companies of various size as well as individuals. He has expertise in personal injury, representing both plaintiffs and defendants.
Mr. Reinker also specializes in landlord/tenant matters for individual and group property owners. His knowledge also encompasses construction and real estate.
Mr. Reinker has represented his clients in trial court, the Appellate Courts and even the Supreme Court of the State of Missouri.
Mr. Reinker has had the honor of imparting his expertise by giving frequent lectures.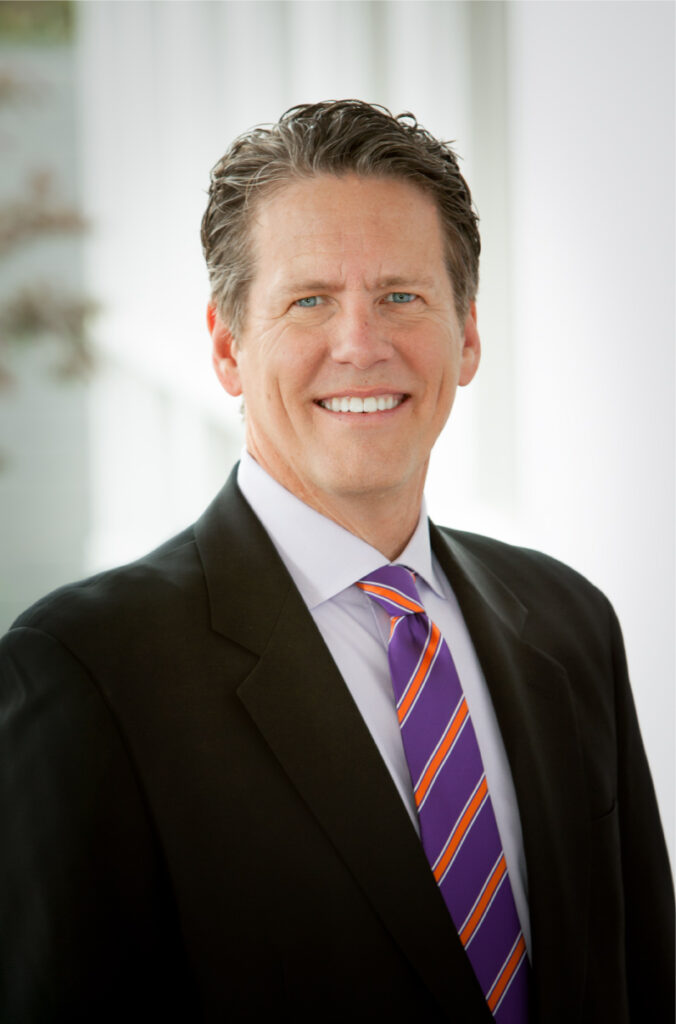 Honors & Awards:
Education & Training:
Southern Illinois University, Carbondale, Illinois, 1981
University of Tulsa College of Law, Tulsa, Oklahoma, 1987
J.D.
Honors: Order of Barrister, Liaison from the Law Student Division to ABA
Law Journal: Energy Law Journal, Member, 1986 – 1987
Bar Admissions:
Fraternities/Sororities:
SIU Flying Club
Delta Theta Phi
Professional Associations and Memberships:
Seminars:
Landlord Training: Legal Responsibilities and Risk, St. Louis Apartment Association, 2001-2017
Going Solo: How to Start Your own Law Firm, 2016
Evictions and Landlord/Tenant Law, National Business Institute, 2004 – 2007
Pro Bono Activities:
Hosea House, 1987 – 1990
Bethesda Church, 1987 – 2013
Past Employment Positions:
Lashly Baer, Associate, 1987 – 1990
Holtkamp Liese, Senior Associate, 1990 – 1993
Representative Clients:
Capreit Residential Management, LLC
Century 3, Inc.
Cohen-Esrey Real Estate Services, Inc.
Deca Realty Co.
Draper and Kramer
Fogelman Properties, L.P.
Freeman Webb Co. Realtors
Georgetown Apartments
Greystar
Kohner Properties, Inc.
Madison Apartment Group, L.P.
Malkin Properties
Millenia Housing Management LTD
Monarch Investment and Management Group
National Church Residences
Prism Realty, Inc.
Sentry Management, Inc.
The Berkshire Company
The Habitat Company
The Laramar Group, LLC
The Lipton Group, Inc.
Village Green Management Company
Volunteers of America