PROMPT AND EFFICIENT WORK IN EVICTIONS AND COLLECTIONS
Under Missouri law, it can take up to 45 days to evict a tenant who is not paying rent. During that time, we file the lawsuit and stay on top of the courts so that the eviction process is not delayed unnecessarily.
The majority of cases are resolved once the tenant realizes that you mean business and they must respond reasonably. We handle the negotiations, or courtroom proceedings, if necessary, to remove a problem tenant or pursue reimbursement for unpaid rent.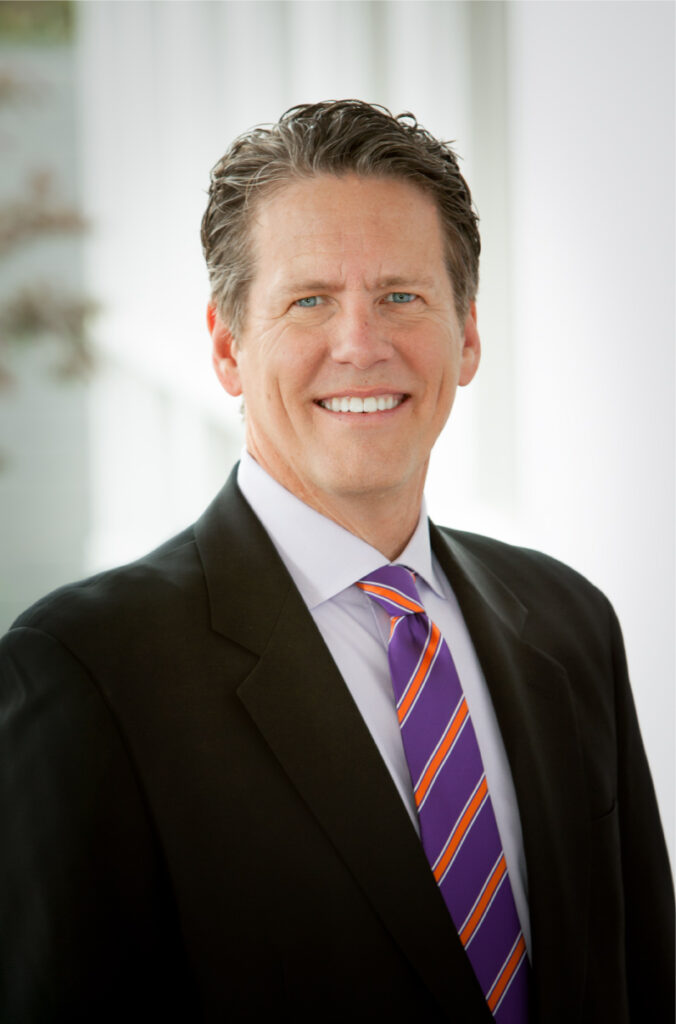 Attorney Randall J. Reinker devotes a large share of his law practice to landlord-tenant law. We know that the courts lack the same sense of urgency that you do. They know that it is necessary to actively work the court system to gain a favorable and timely outcome. We commonly file cases the same day we get them.
If your goal is to get rid of a tenant and re-let the apartment or commercial space as soon as possible, we know what to do. Our investigations have shown that tenants are willfully violating the lease, spending their rent money on luxuries, or have previously stiffed their landlords.
If you want to retain an otherwise good tenant who cannot pay because of financial hardships, we can negotiate legally binding terms to make up the arrears over time.
If you are seeking to recover money after a tenant has absconded or been evicted, we provide a cost-benefit breakdown of your legal options and take appropriate action.
ADVOCATING FOR LANDLORDS ACROSS MISSOURI
Randall J. Reinker has practiced law since 1987 and has vast experience in landlord-tenant matters. He has provided training to landlord organizations on the eviction process and the rights and responsibilities of property owners and managers. He was presented with the 2013 VIP Award by the St. Louis Apartment Association for his demonstrated legal advocacy.
Our St. Louis landlord representation practice is renowned statewide for our results and service to clients. Contact our office today for an initial consultation by calling 314-333-4140.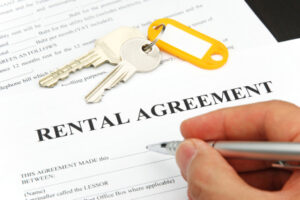 RENT COLLECTION · LEASE DISPUTES · EVICTION PROCEEDINGS
All you want is to enforce the lease or bring in a new tenant. But the wrong approach can make matters worse by escalating the conflict or delaying your ability to regain possession of the property and recover what you are owed.
At the St. Louis law firm of Reinker, Hamilton & Fenley, LLC., we realize that every day a tenant dispute drags on means headaches and lost revenues for you. Our experienced landlord-tenant lawyers can swiftly and surely assert your rights and remedies and guide you through a frustrating legal process. Clients are also supported by dedicated staff members who have decades of collective experience in assisting landlords in these matters.
EXPERIENCED LANDLORD-TENANT DISPUTE LAWYERS
We counsel and represent landlords — owners of apartment buildings and residential properties; owners of office, retail or other commercial buildings; and property management companies — in St. Louis, eastern Missouri and statewide. Our attorneys will do what it takes to protect your interests, in or out of court, in the most efficient and cost-effective manner.
RHF Legal regularly handles:
Collection of past-due rent from residential renters or commercial tenants, through direct negotiations, judgments or liens, including post-eviction recoveries
Recourse for damage to property, from withholding damage deposits to pursuing legal action against former tenants
Enforcement of leases, including noise and nuisance violations, restrictions against pets or guns, drug use or other prohibited activity, unauthorized subletting, or early termination
Eviction of renters or commercial tenants for nonpayment or for lease violations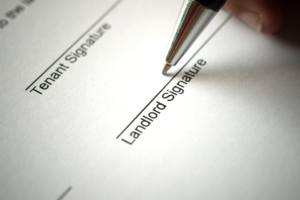 FIGHTING FOR LANDLORD RIGHTS IN THE MISSOURI SUPREME COURT
In Kohner v. Johnson, 553 S.W.3d 280 (Mo. 2018), Mr. Reinker and his team defended the in custodia legis procedure that was first established as non-binding dicta in King v. Morehead, 495 S.W.2d 65 (Mo. App. 1973). The in custodia legis procedure requires a tenant to escrow the tenant's rent payment with the court in rent and possession actions where the tenant remains in possession of the premises and seeks to assert affirmative defenses and counterclaims. The in custodia legis procedure is crucial to protecting landlord's rights during litigation.
Before the Missouri Supreme Court, Mr. Reinker argued in support of the in custodia legis procedure. The Court affirmed value of the in custodia legis procedure and held the circuit courts have the discretion to order the in custodia legis procedure in rent and possession actions.
Contact RHF Legal today for an initial consultation by calling 314-333-4140.