EXCELLENCE IN RESEARCH, WRITING AND ARGUMENTATION
When you are looking for an attorney to handle an appeal, one factor that outweighs all the rest is that the appeal must be done right the first time. It is highly unlikely you will get a second chance.
Our attorneys have a successful record in pursuing appellate cases. In numerous challenging cases at the trial and appellate levels, they have honed their legal research, analysis and argumentation skills.
With an eye for detail, excellent writing skills and persuasive oral argumentation abilities, they will pursue your appeal with skill and determination.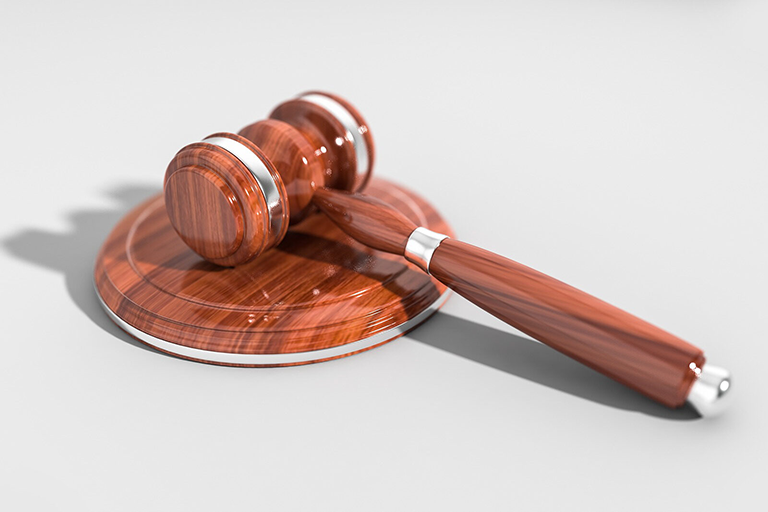 A RECORD OF SUCCESS
Our attorneys have successfully argued a number of cases before the Missouri Appellate Court.
You can depend on Reinker, Hamilton & Fenley, LLC. to handle your case with skill, insight and determination. We handle appeals cases in state and federal courts in Missouri.
Call RHF Legal at 314-333-4140 or contact us online.