Partner Biography
Robert N. Hamilton practices primarily in the area of family law. He also handles criminal cases, estate planning and civil litigation. He received a communications degree from the University of Wisconsin-Milwaukee and received his law degree from Saint Louis University School of Law. Mr. Hamilton has extensive trial experience in all areas of family law. His trial experience in family law ranges from simple non-contested divorces to complex custody issues involving parents and children.
Judges in St. Louis City and St. Louis County regularly appoint Mr. Hamilton as a Guardian ad litem to represent and protect children, and as a Commissioner to sell real estate and decide discovery disputes. Mr. Hamilton is also appointed to mediate custody and other divorce issues.
Mr. Hamilton is a frequent lecturer for continuing education programs. He has presented many seminars locally and has lectured for numerous nationwide webinars for attorneys, legal assistants and financial planners in the domestic field.
Mr. Hamilton is a member of the Missouri Bar Association and the St. Louis County Bar Association. He is admitted to practice before the Missouri State Courts, the Federal District Courts, and the Court of Appeals for the Eastern District of Missouri.
Mr. Hamilton previously served in the Brentwood Lions Club and the Supervised Visitation & Exchange Planning Committee for the St. Louis County Court and was an Executive Board Member of Friends of Kids.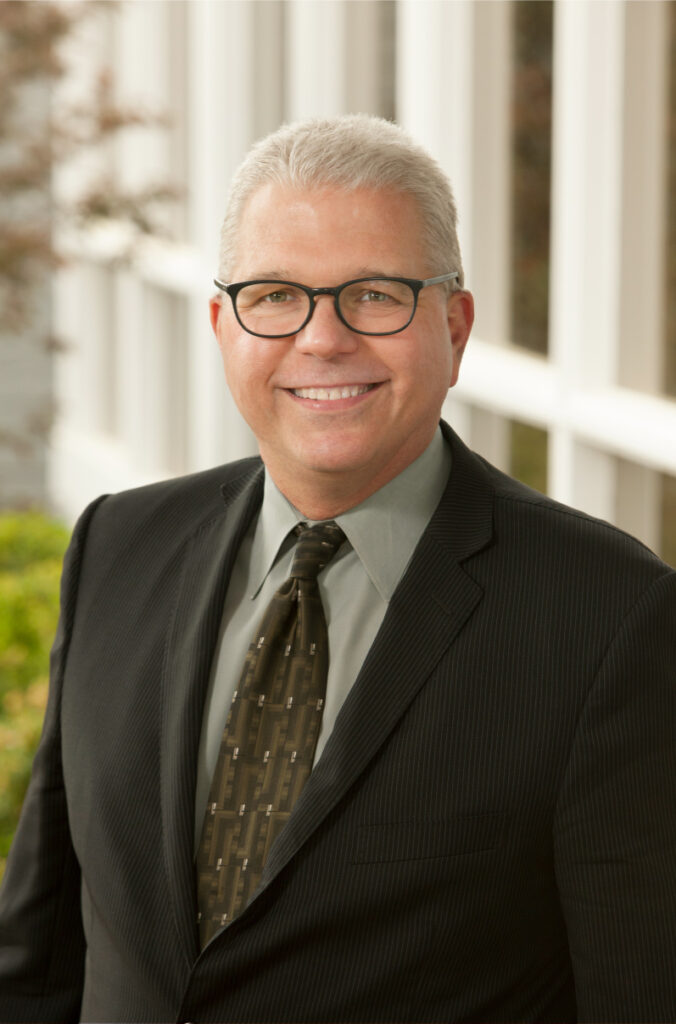 Honors & Awards:
Education & Training:
University of Wisconsin-Milwaukee, Wisconsin, 1984
Saint Louis University School of Law, St. Louis, Missouri, 1987
Areas of Practice:
Bar Admissions:
Pro Bono Activities:
Former Vice-President, Brentwood Lions Club
Assistant Volunteer Wrestling Coach, Brentwood High School
Professional Associations and Memberships:
Friends of Heritage House, Executive Board Member
Friends of Kids, Executive Board Member
SPEAKING ENGAGEMENTS
Local Seminars
Use of a Commissioner in Family Law
Collaborative Law and Mediation
Effects of Bankruptcy on Divorce
How a Real Estate Commissioner Works
St. Louis County Bar Association: Domestic Relations
St. Louis County Bar Association: How to Settle Cases
The Effect of New Bankruptcy on Divorce
The Nuts and Bolts of Divorce Law in Missouri
Using the Guardian ad litem to Help Settle your Case
When Bankruptcy and Divorce Law Collide
National Webinars
Divorce: QDROs and Taxes 101 (2018)
Conflicts of Interest – A Practical Ethics Guide (2017)
Family Law for Paralegals (2019, 2017)
Complex Assets in Divorce (2016)
Divorce Litigation Boot Camp (2016)
Going Solo: How to Start Your Own Law Firm (2016)
Marital Settlement Agreements (2016)
QDROs From A to Z (2016)
Past Marriages' Effect on Current Divorce (2015)
Dividing Debt in Divorce (2018, 2015, 2014)
Family Law for Paralegals (2015, 2014)
QDRO and Tax Issues in Divorce (2015, 2013)
Dividing Trust Assets in Divorce (2014)
Divorce Over 50 (2014)
Divorce Post-Judgment Appeals, Enforcements and Modifications (2014)
Advanced Family Law: A Paralegal's Guide (2013)
Complex Assets in Divorce (2013)
Veteran's Benefits in Divorce (2013)