Community associations, such as homeowners associations, condominium associations, townhome associations, or cooperatives, are unique non-profit entities. They are governed by state and local regulations as well as the association's own governing documents. As such, community associations can face a wide array of unique challenges. Whether you are a part of a homeowner, condominium, cooperative, or townhome association, Reinker, Hamilton & Fenley, LLC. is experienced in providing the legal assistance you need to navigate the challenges your association may face.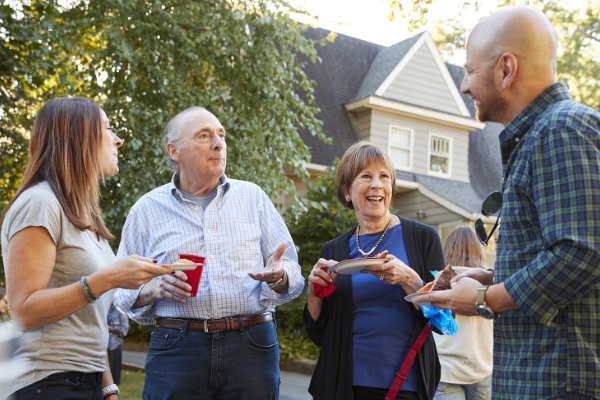 From collecting assessment fees to foreclosure sales, we can provide your association with the guidance it needs to effectively manage itself, collect assessments, and minimize risk. RHF Legal works with association boards, owners, and property managers to provide full service legal counseling for the variety of issues you face, including:
Collection of past-due assessments
Lien recording
Foreclosure
Review and enforcement of bylaws and governing documents
Amendments to governing documents
Contract disputes
Construction defects
Reinker, Hamilton & Fenley LLC's experienced attorneys look forward to learning about your association's needs. Contact our office today for an initial consultation to learn what we can do for you.
Call RHF Legal at 314-333-4140 or contact us online.